Welcome to T.C. Contractors
Providing 5-star fire restoration, construction, and insurance claim services throughout Chicago's southwest suburbs for over 30 years
If you've experienced a fire, we are your perfect partner to help you restore and rebuild your home. We have years of experience working with insurance companies and will help you navigate the process of getting your home restored.
In addition to fire restoration, we also specialize in commercial and new home construction. Our team of experienced contractors can work with you to build your dream home from the ground up. We handle every aspect of the process, from design to completion.
Let us help you build your dream home or restore your investment property after a fire! Trust our expertise with insurance companies. Call today!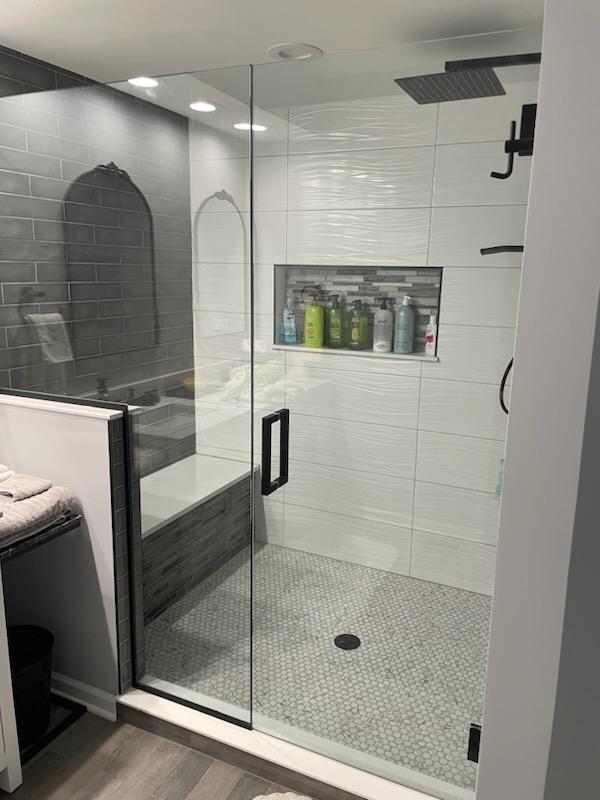 We service all Southwest Suburban areas, which include:
Choose TC Contractors for Your Construction Project
When you hire the TC team for residential or commercial construction services, rest assured your home or business is in good hands. We work with only the best in the industry! Our highly trained, experienced professionals have the know-how and expertise to get your project done properly, on time, and exceed expectations every time.