From home construction to insurance claims, we've got you covered!
At TC Contractors we specialize in a wide variety of services to accommodate the needs of our customers. Whether you're looking for new home construction, remodeling, or fire restoration, our experienced team is well-versed in the latest techniques and materials for creating the perfect home for you. We can build a custom home from the ground up, or remodel your property or help you restore your dream home after a fire. 
Alex Polino, President of T.C. Contractors, brings more than 35 years of experience in the construction industry. Alex started at the young age of 16, working construction during his summer months while still in high school. He then attended the local community college taking business classes while working as a carpenter full time.
He mastered his trade, moving on to successfully starting his own business. T. C. Contractors is a licensed, bonded, and insured general contractor servicing the Chicago suburbs within the following counties: Cook, Will, DuPage, and Grundy. Our team is highly experienced in many types of construction projects, including: Residential, Commercial, and Insurance Restoration.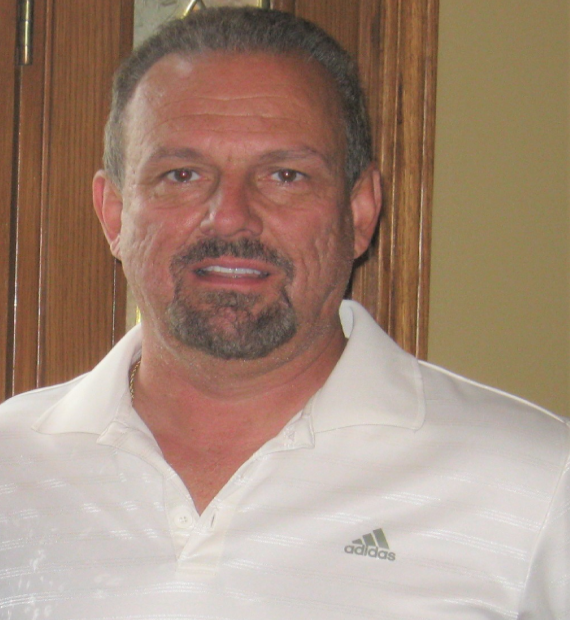 Alex Polino, Owner of T.C. Contractors
Construction projects are inclusive of residential new home builds, basement finishing, kitchen remodels, bathroom renovations, commercial build-outs, and Insurance Restoration work (ie; fire/water restoration). When it comes to damage restoration, Alex will work hand in hand with your insurance company.
T.C. Contractors and Alex Polino are trusted experts, with a core group of seasoned, professional carpenters and tradesmen that will be there every step of the way, ensuring a job well done every time. Many of our clients are repeat business, customer referrals, and families in the community who have found us by word of mouth. Whether residential, commercial, or insurance related work, we are ready to take on your next project. We look forward to working with you!
It's our mission to provide the highest quality professional construction services for families and businesses throughout the Chicago suburbs. We promise to go above and beyond for every client as customer satisfaction is our top priority. T.C. Contractors strive for each project to be completed in a timely manner by experienced craftsmen who take incredible pride in their work – ensuring only superior quality, incredible attention to detail, the finest precision, and 5-star service. We live in the communities where we work, constantly striving to earn your praise, your trust, and ultimately, your referral!
What our clients have said about us
At TC Contractors, we are dedicated to providing the highest quality work and excellent customer service
Not only did Alex Poline build us a custom home that we love, he also helped us rebuild our investment property after a fire and as always does a great job.
Thank you for taking the time to listen, meet with rolex replica watches us to go over damages repairs and for leaving no details overlooked. Without you and your expertise working with insurance companies, there is fake rolex no way our home would look like it does today.
Alex, your work speaks volumes for the type of person you are and the work you do.