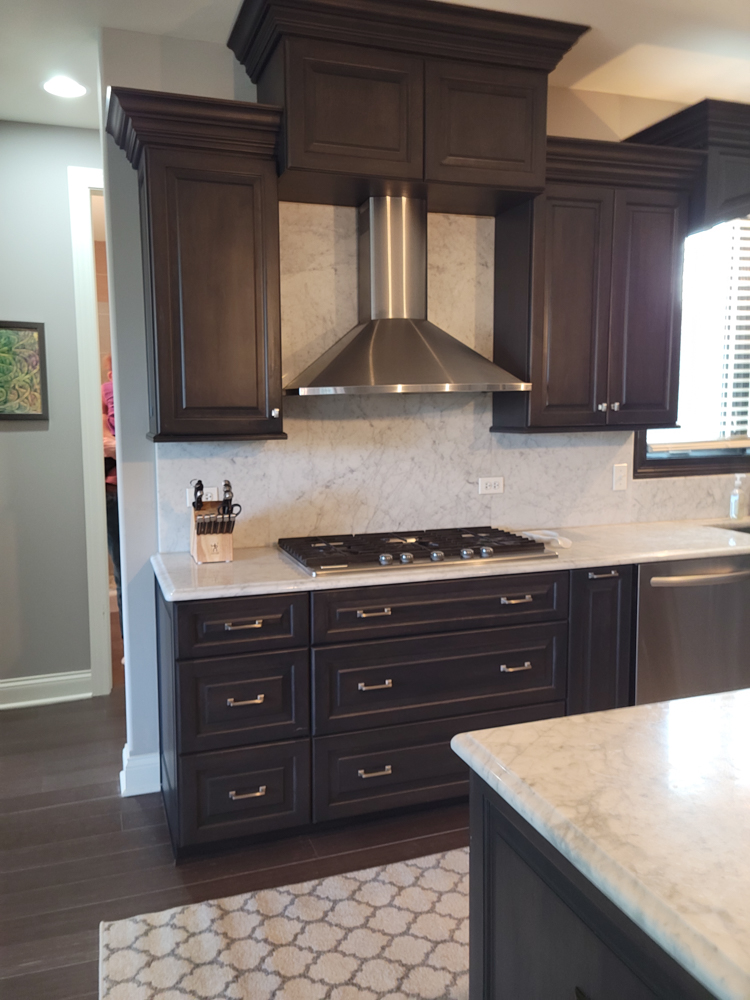 Request service and let's work together
For professional fire restoration, insurance claims, construction, and remodeling services, contact TC Contractors now to get your free quote. Our experienced team is ready to help you restore and improve your home or business.
Get in Touch

Do you have any questions for our team or ideas to share? Please fill out the form to send us a message. For anything more specific, we invite you to call or email us via the contact info below.
Let's Talk About Your Project
Do you have a project in mind? We'd love to hear from you! Please fill out your contact information and any important details below. We'll reach out shortly to set up a time to discuss your project.